Yo whats up world , quick updates on shows
CulnSweet just came back from a show in austin tx @ the boxing club nice place for real.
thnx too famousish, & Hypeheadz for making it happen!!
++++++++++++++++++++++++++++++++++++++++++
any of you homies gonna be in dallas on may 17nth
Come check out this show , jts going to be huge !
thnx to nature , centralbooking,& culnsweet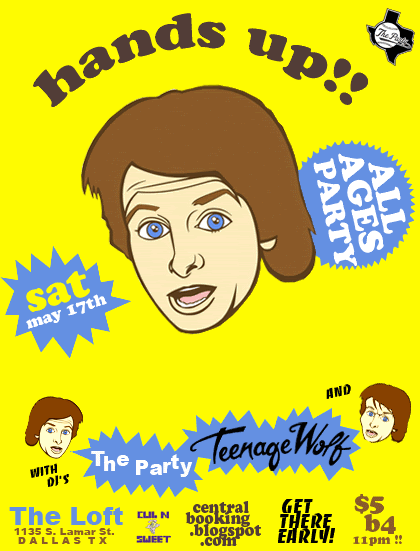 bonus here are some killer tracks ive been holding back on
first comes from my good friends stdjs. they got lots of shit coming up
and you know we will be the first to post it :]
its a remix of lillica libertine , who just happens to be signed by some other friends of ours record label
mealdealrecords, watch out for loads of good stuff coming out from then as well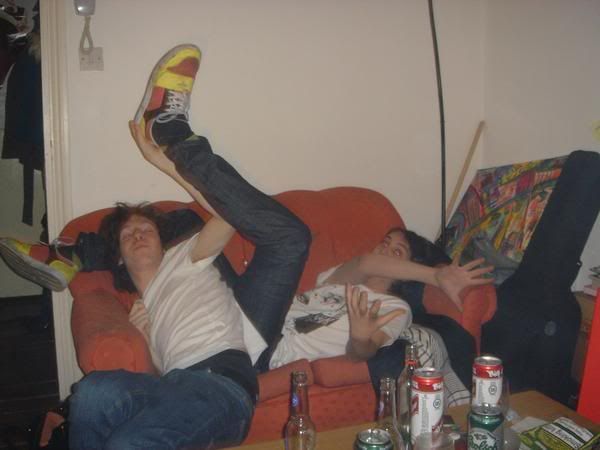 Turn the bass up!
STDS-Turn The Bass Up
this next song is from Stealmyburger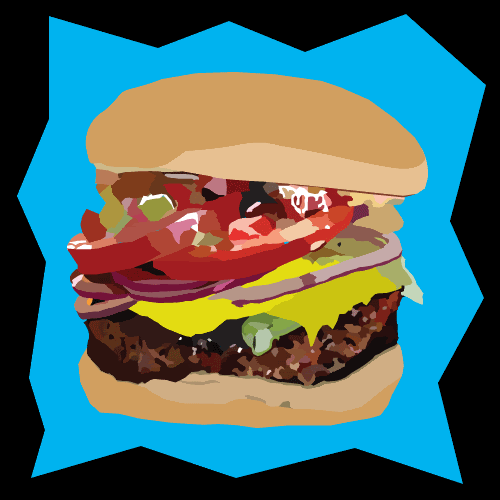 this is one of the best minimal tech tracks i have heard this year
enjoy
Featherlite
Stealmyburger- Featherlite
alex
http://www.myspace.com/stdjs
http://www.myspace.com/stealmyburger