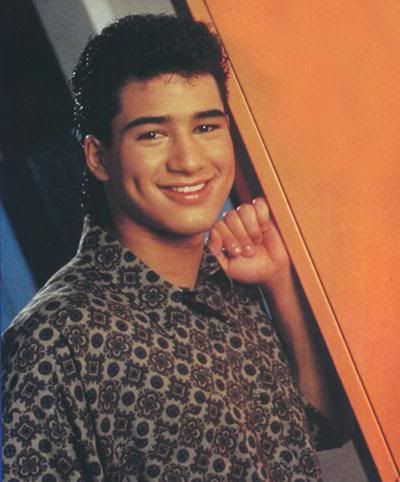 yo!
some fresh new talent from the new york area, AC SLATER has been killing it with his heavy bass productions- with an ep coming out on trouble & bass soon and remixes for the like of twocker, math head + passions, calvetron among others big boyz.
also go check out his track 'jack got jacked' on his
myspace
! soon to be released on palms out records, it will blowww yr socks off
for now check out this remix he just did for math heads track from last year 'turn the music up'
math head - turn the music up (ac slater remix)
!!!!expect to see him playing our party in austin later this summer!!!! more info on that later..