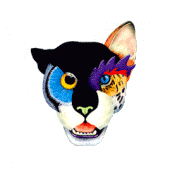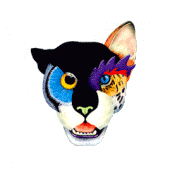 i first came across
act yo age
a while back when i heard his party remix of edu k hit track popozuda, this new remix he just made for don diablo has a dope baltimore club beat with the usual horns and shouts to get you jammin', it also samples the classic armando track - 'im gonna diss u rite now' in a great way,
check it out!
don diablo - whos your daddy? (act yo age remix)
if you like it you should also check out his rework of 'licky' by larry tee!