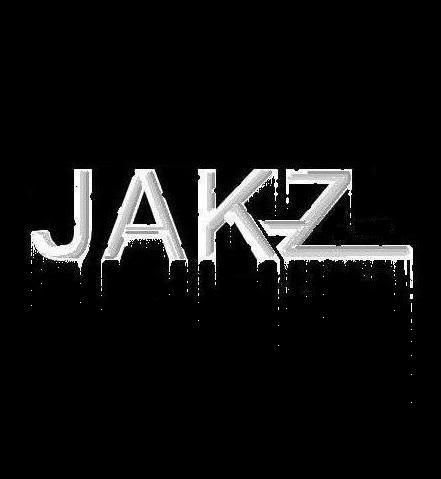 yo!
my bloggin game has been crap lately, but i have actually been really busy! (not just talking crap :P)
i recently got my first tracks signed to idiot house records! the label run by acid jacks, the release is going to have 3 original tracks plus remixs by acid jacks & wongo.
also ive been busy setting up shows for next year, watch out! we're doing big things! and its all for you kidsss, so show us some love :P
jakz from london is coming to the valley tomorrow, if you are in the area you should definetly not miss this!
jakz at a house party?! SCooRE
i dont think you will ever get the chance to experience that again : )
here is a new exclusive track by jakz to get you hyped for tomorrow
Jakz - Everybody Dance Now (Bootleg)