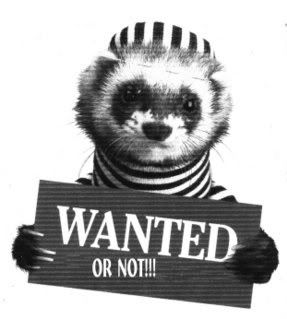 this is bass weezals latest mixtape ,
Bass weezal is Cedric & Ronald weezal
whos tracks have recently been signed to lee Mortimer's label
Warehouse big ups! there is not much more info about these guys
since they are trying to keep their supertar dj identity's !
this is taken from their myspace describing their sound
WE MET IN A NORTHERN WOODLAND AND KNEW STRAIGHT AWAY WE NEEDED TO LEAVE THE FORREST AND HEAD TO THE CITY TO FIND THAT DEEP THROBBING JACKNESS THAT WE HAD BEEN TOLD ABOUT BY CAPTAIN BIG BEAR . . .
the mix is filled with new original tracks , bootlegs tons of hot shit
BASS WEAZAL - IN THE SUBURBS MIX PART 2
BASS WEEZAL MYSPACE