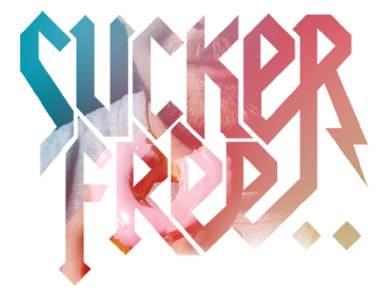 YO! i made a new mixtape for our friends -suave- sucker free series on their blog!
check it out right here:::
suave blog
incase you're wondering, the tracklist looks like this
Tom Neville - Dance
Troydon - Flowers
Trevor Loveys - Byrdy Beatz
Jesse Rose & Action Man - Take It To The Club
Wolfgang Gartner - Bounce
Surkin - White Knight (Laidback Luke Remix)
Klaxons - Atlantis To Interzone (Destroy Disco Remix)
Rico Tubbs - Hot Girls, Dope Boys
Rico Tubbs - Do The Hump
The Count Of Monte Cristal & Sinden - Hardcore Girls feat. Rye Rye
Nadastrom - Pussy Soul
Riva Starr - I Jack U
Dave Spoon - 88
Laidback Luke & A-Trak - Shake it Down
im also playing with them in mexico city this saturday!!
come out if you're in town!
thanks suave!